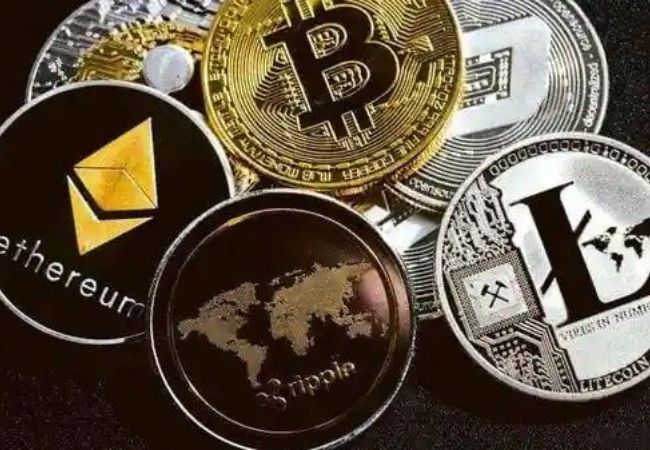 New Delhi: With cryptocurrencies gaining importance day by day around the world, India too is taking up several discussions about the impact of cryptocurrency on the financial sector of the nation. India's Prime Minister Narendra Modi first announced in the public forum that all world's democracies must work together on cryptocurrency to ensure it "does not end up in the wrong hands."
So it is important for investors to have a fair knowledge about cryptocurrencies. Here are some top stories that you would like to know:
India takes major strides in regulatory space as Polkadot surges
Currently Bitcoin trading at $60,414, it saw a rise of 2.68% with a dominance of 43.04%. Ethereum witnessed a rise of 5.14%, trading at $4320. Polkadots also experienced a surge of almost 9%. Besides, India made significant strides in cryptocurrency regulation space, with the government likely to allow and regulate the use of cryptocurrency as an asset like gold, shares, bond, etc.
India could bar transaction in crypto, permit holding as assets: Report
India may omit the use of cryptocurrency for transactions or making payments but will allow them to be regarded as assets like gold, shares, or bonds. According to the sources, SEBI might be given the mandate to regulate cryptocurrency.
Bitcoin falls as China crackdown 'extremely harmful' crypto mining
China is once again ramping up a crackdown on crypto mining, calling it an "extremely harmful" practice that aims to threaten the country's efforts to reduce carbon emissions Besides, the country also plans to raise its electricity prices for any entity if finds misusing the access to subsidized power for crypto mining purposes.
Crypto exchanges may slow down on advertising after concerns raised by Centre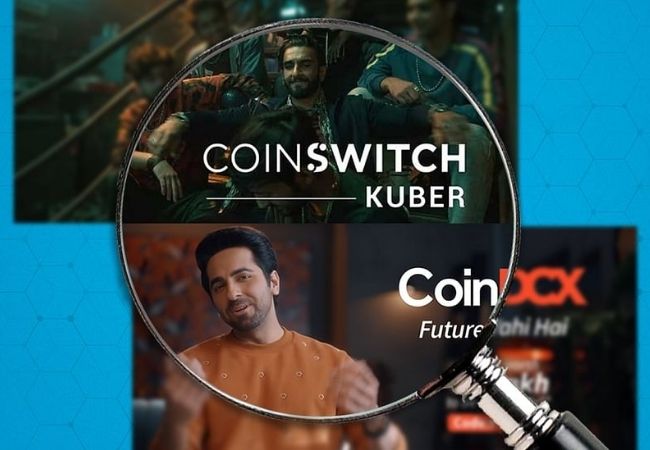 Following PM Narendra Modi's comment on cryptocurrency advertisements carrying potential risks to mislead the Indian youth, WazirX and BitBnS decided to pause their coverage on print or digital media. Besides, other crypto exchanges have also limited their advertisement outreach.
Do not ignore Shaktikanta Das' repeated warnings on crypto – here's why?
RBI Governor, Shaktikanta Das on several occasions while talking about cryptocurrency, warned the government, which is currently preparing itself to frame a regulation on the same, to look deeply into the issues associated with it.