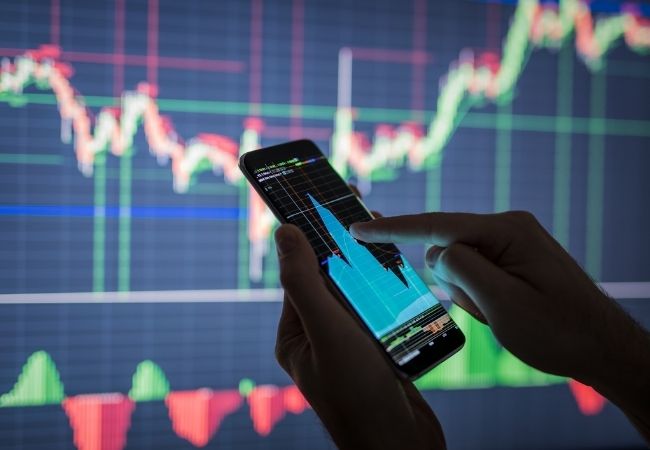 New Delhi: The global cryptocurrency market capitalisation suffered a downfall by 4.16 percent to $2.25trillion over the last 24 hours whereas the trading volume rose to 19.03% to $103.21 billion.
Meanwhile, DeFi ($19.05 billion) registered 18.46% of the trading volume, stablecoins ($81.57 billion) made up 79.19% of this volume. Bitcoin was trading at $47,837 with a market dominance dumped by 0.02% to 40.16%.
Major cryptocurrencies such as Bitcoin tumbled marginally by 2.94% to trade at $47,837. On the other hand, Ethereum ($3,797) fell by 3.31%. Cardano ($1.42) and Avalanche ($107) suffered a fall of 3.19% and 4.61% respectively.
As it looks from here that bulls have fixed some positions as the market gave red indexes on Tuesday.
Bitcoin
On Tuesday morning, buyers tried to continue the recovery as they managed to test the price level of $52,000. The attempt to recover somehow failed and pullback began which took BTC below the important $50,000 price level.
If bulls are unable to stop the rollback then the price can reach the $47,745 level.
Dogecoin
Dogecoin is following the drop of Bitcoin as at the time of writing this article it is trading at $0.1758, down by 2.64%. As per experts, the current drop has not affected DOGE much as it remains in a wide channel between the support level of $0.1310 and the resistance level at $0.2204.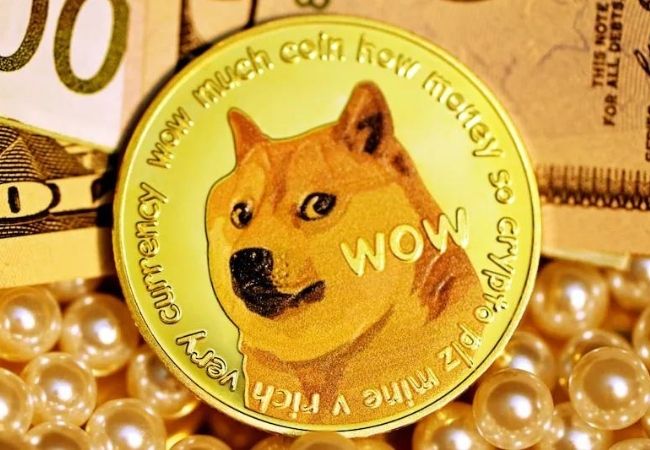 This also confirms that neither bulls nor bears are dominating at this moment and traders need to look through the boundaries of the channel.
Shiba Inu
Shiba Inu is following the drop with other altcoins as it has lost around 3.19% in the last 24 hours and is trading around the most liquidity zone of $0.00003624. Analysts said that it is still not clear that which way the coin will head off as it is still trading in the middle of the channel.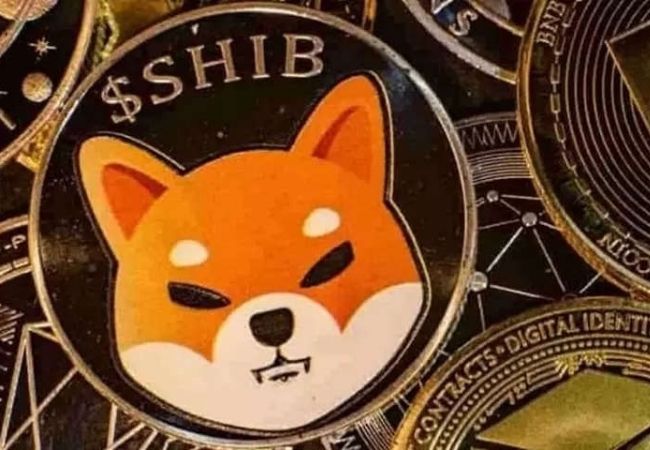 If the selling pressure increases then it can break the support level at $0.00002952 and there are high chances to it's decline towards $0.00002010.