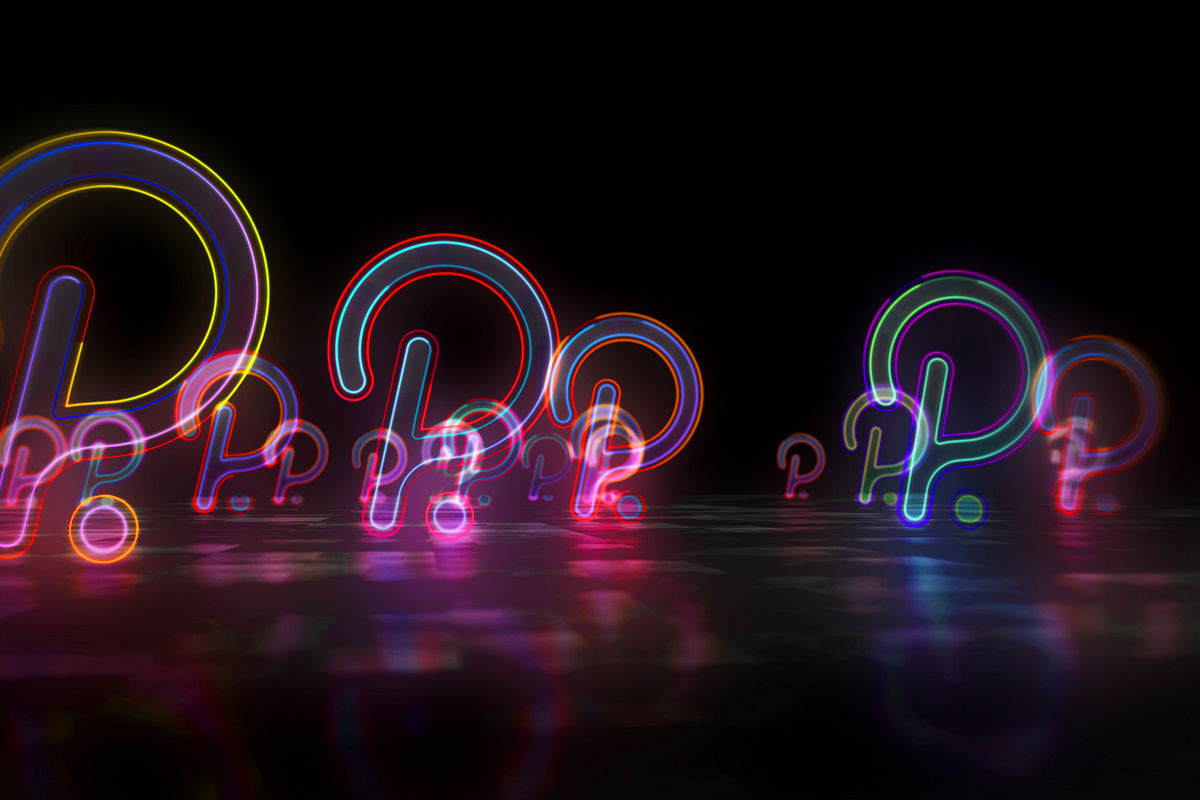 The ACA price jumped by more than 10% on Wednesday, becoming one of the best-performing cryptocurrencies. Acala is trading at $1.04, which is about 18% above the lowest level this month. Its market cap has risen to about $387 million.
Polkadot enables XCM
Acala is a leading blockchain project that was built using Polkadot's platform. The network is best-known for the aUSD stablecoin, which is the biggest stablecoin built in Polkadot's ecosystem. It is also known for being one of the first winners of the recent Polkadot parachain auctions. Further, Acala was built and is currently maintained by the team that built Karura, a platform for DeFi applications.
The Acala price is rising after Polkadot launched the Cross-Consensus Message format known as XCM. This is a format that enables multiple blockchains to communicate with one another. It is a format for how message transfers should be performed and is similar to how RESTful services use REST as an architectural style of deployment.
Read more on how to buy cryptocurrency online.
Polkadot aims to be a language communicating ideas between consensus systems and across multiple Polkadot parachains. The launch of this XCM format explains why Acala and other Polkadot networks like Astar are doing well as well. Polkadot has risen by over 3.1% in the past 24 hours while Kusama has jumped by over 1.6%.
In a statement, Acala Network said that it will start enabling liquid staking of the DOT token. This explains why the coin's price has risen sharply in the past 24 hours. The announcement came three weeks after Terra's Anchor Protocol said that it will soon launch on Acala.
ACA price prediction
The four-hour chart shows that the Acala price has made a strong comeback in the past few days. The comeback happened shortly after the coin fell to a low of $0.90, which was the lowest level this year.
The coin has managed to move above the 25-day and 50-day moving averages while the Stochastic Oscillator has moved to the overbought level. The coin has also managed to move above the important resistance level at $1.02, which was the highest level on May 2.
Therefore, there is a likelihood that the coin will keep rising as bulls target the important resistance level at $1.20. A drop below the support at $0.98 will invalidate the bullish view.