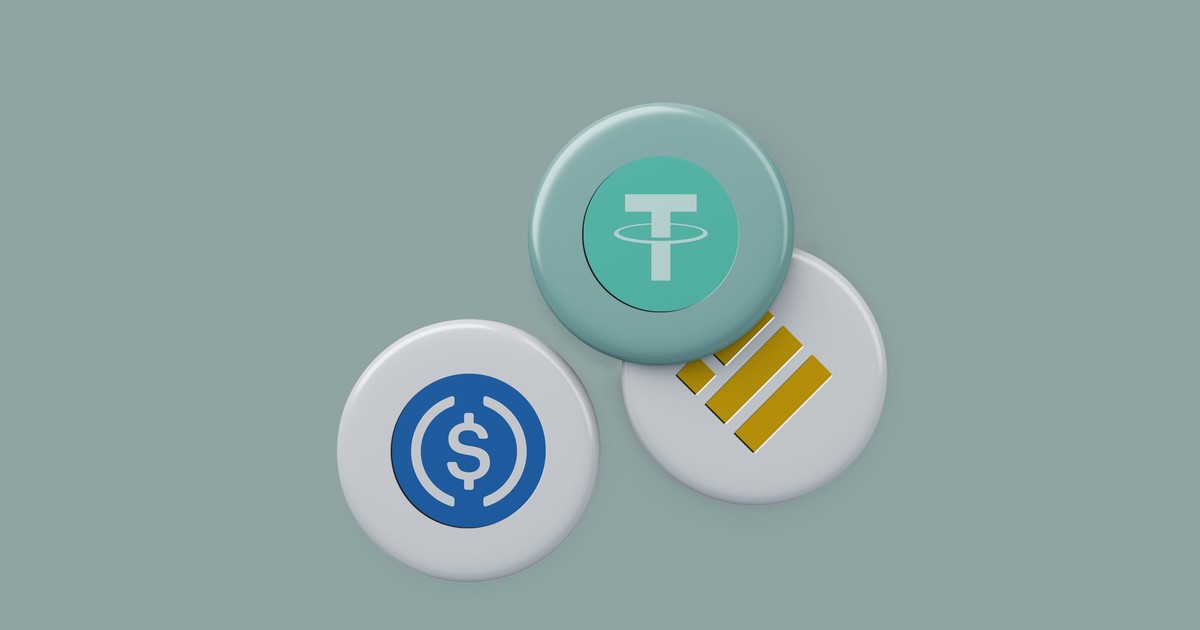 Terra's algorithmic stablecoin is the biggest story in crypto right now.
UST, which is supposed to be pegged to the dollar, has seen its price crater in recent days against a backdrop of significant volatility in the crypto market.
Stablecoins derive their value from being pegged to another asset, which is supposed tomake them much less volatile than other cryptocurrencies like bitcoin and ethereum. Some stablecoins, like UST, use a combination of algorithms and reserves to maintain the peg.
UST's plunge could potentially provide ammunition for stablecoin critics. Back in September, Securities and Exchange Commission chair Gary Gensler compared stablecoins to casino "poker chips".
Insider has compiled a guide of our stories on the largest stablecoins, the key players in the market, and Terra's crash below.
So, why is Terra's UST crashing?
The algorithmic stablecoin UST uses a burning mechanism and a reserve of digital assets, such as bitcoin, to maintain its peg to the dollar.Some crypto investors love the concept of algorithmic stablecoins, because using an algorithm to maintain the peg keeps the asset outside the scope of regulators and governments. Others hate them, because it's a complex process to maintain the crypto asset's price stability.
UST isn't the only stablecoin, right?
Some stablecoins are backed by other fiat currencies, or by precious metals like gold and silver.
What even is a stablecoin, and should I buy them?
Investors currently have almost no protection if their stablecoin collapses, which is bad news for UST holders if it continues to plummet.