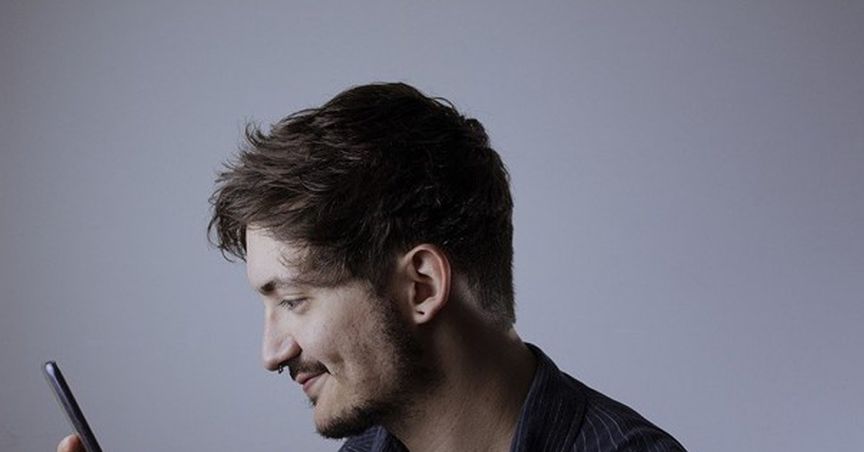 It is extremely complex to predict the near-to-medium term price trajectory of the cryptoverse. Though Bitcoin has been adopted by another country, Central African Republic, BTC price continues to remain under pressure. As of writing, it was trading at below US$35,000, losing almost half its value since last November.
In contrast to BTC decline, CoinMarketCap price data suggested a surge in the value of some relatively less popular tokens like SafeFloki (SFK). These assets usually have a very low market cap and trading volume. Following the popularity of meme token Shiba Inu, many tokens with similar names have come up.
One of these is Mononoke Inu. Let's know more.
What is Mononoke Inu crypto?
Claiming to be an "anime-inspired" crypto, Mononoke Inu focuses on decentralized finance (DeFi). In its whitepaper, the project appears to be leaning more toward gaming and non-fungible tokens (NFTs). Blockchain games like Gala Games and Axie Infinity command a high market cap in the cryptoverse.
Mononoke Inu seems to be riding the wave with its 2D game with play-to-earn (P2E) features. It is said that characters and equipment within the game would come in the form of NFTs. As of now, this limited information alone is available in the whitepaper. A few reports suggest that the first gaming venture of the project was recently released in its Alpha version.
Saitoki Inu, which is a different token, is also said to have links with Mononoke Inu's ecosystem.
Also read: Risks involved when considering NFTs as alternative investment asset
Mononoke Inu token
The native token is titled Mononoke-Inu. Though the name suggests it can be a meme token like Shiba Inu, the exact utility has yet to be ascertained. BKEX and Uniswap are said to have listed the token for trading.
Mononoke Inu token price
As of writing, Mononoke Inu token traded at nearly US$0.000000000006. CoinMarketCap data did not include the token's market cap, and its 24-hour trading volume was nearly US$400,000.
Shiba Inu (SHIB) featured in the top 15 cryptoassets at the time of writing. Mononoke Inu was not even in the top 1,000 assets. The price has also remained subdued since late-January 2022.
Data provided by CoinMarketCap.com
Also read: 3 reasons why cryptos could be crashing
Bottom line
Mononoke Inu crypto is a new asset with focus on blockchain gaming. The utility of the token has yet to be established. Recently, it claimed to have partnered with another gaming crypto, Saitoki Inu. Unlike famous meme tokens like Shiba Inu and Dogecoin, Mononoke Inu is neither a large cap asset nor its trading volume is high. Though less popular tokens like SafeFloki have recently gained even when BTC and SHIB are down, trading in such tokens can be even more prone to risks.
Also read: 3 most expensive cryptos in cryptoverse by per token price
Risk Disclosure: Trading in cryptocurrencies involves high risks including the risk of losing some, or all, of your investment amount, and may not be suitable for all investors. Prices of cryptocurrencies are extremely volatile and may be affected by external factors such as financial, regulatory, or political events. The laws that apply to crypto products (and how a particular crypto product is regulated) may change. Before deciding to trade in financial instrument or cryptocurrencies you should be fully informed of the risks and costs associated with trading in the financial markets, carefully consider your investment objectives, level of experience, and risk appetite, and seek professional advice where needed. Kalkine Media cannot and does not represent or guarantee that any of the information/data available here is accurate, reliable, current, complete or appropriate for your needs. Kalkine Media will not accept liability for any loss or damage as a result of your trading or your reliance on the information shared on this website.