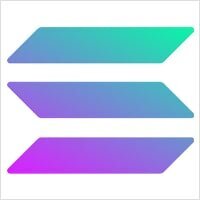 Solana price looks on pace to decline further, but profitable countertrend opportunities could occur. Solana price is still steeply declining as the bears have been unsuccessful in their recovery attempts. Today the SOL price trades at $40, still within a descending parallel channel.
Ethereum price could be printing the final lows. An early confirmation signal could yield profitable returns. Ethereum price could be in the final stages of the downtrend. An alternative count probably unfavorable to most traders has the ETH price coiling as a wave five ending diagonal pattern.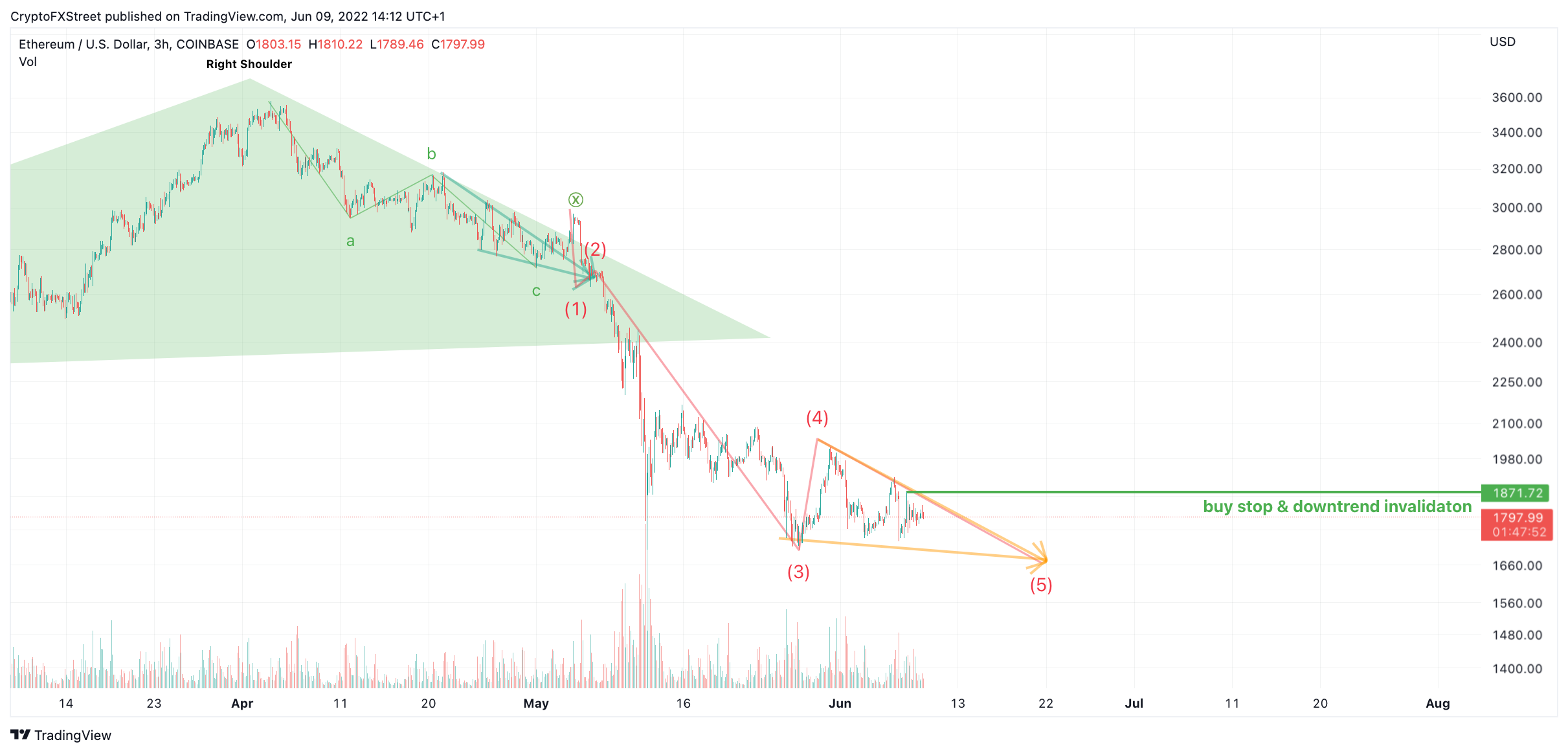 CardanOprice could merit questioning as the technicals have yet to issue a confident signal despite the considerable uptrend movement. Cardano price could fool traders once again as the price action hints subtly at a future sell-off. Invalidation of the downtrend is a breach at $0.714.