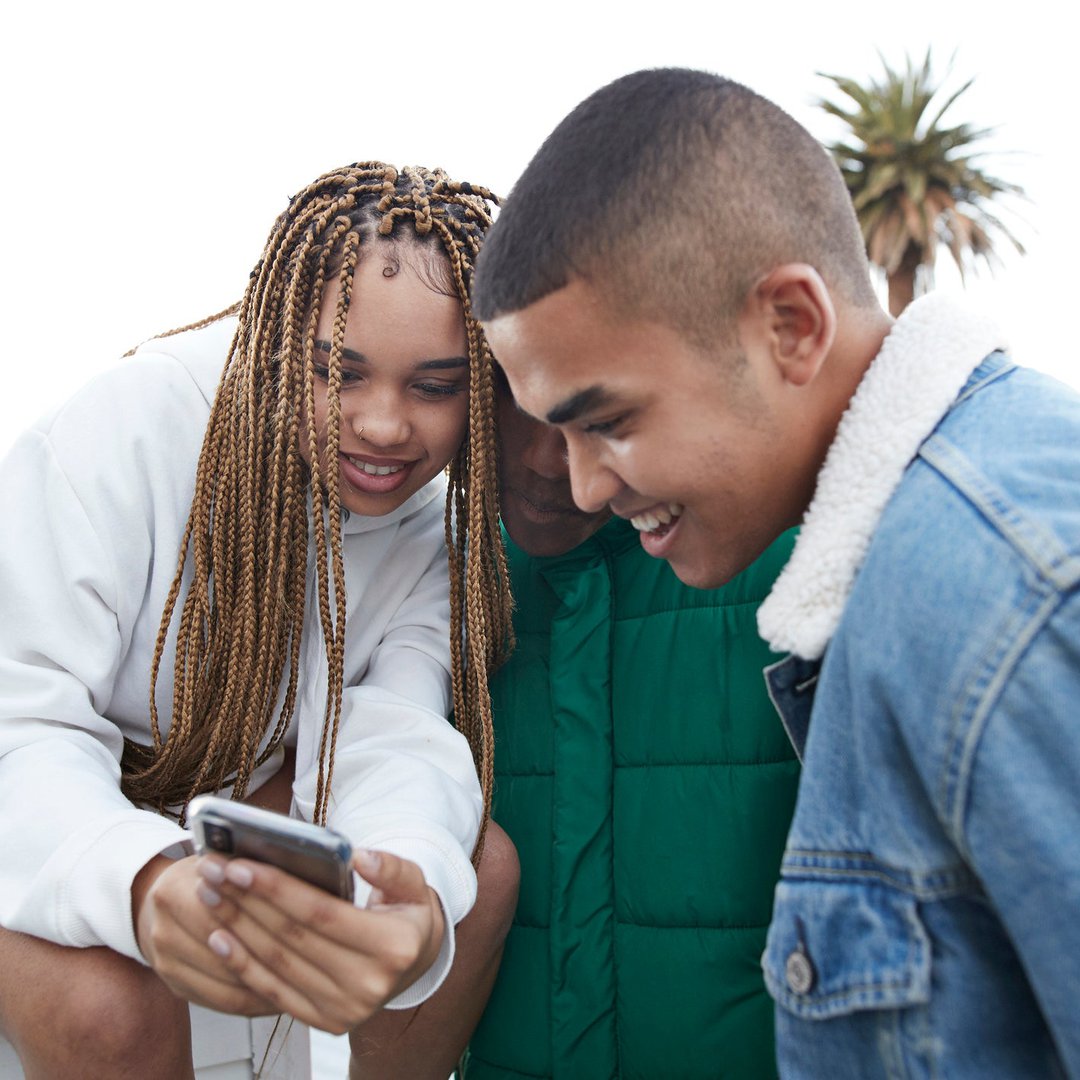 IOTA rises 9% today as its unique, non-blockchain platform appeals to investors.
---
Key points
IOTA uses the Tangle to facilitate transactions between internet-based devices in homes, cars, and popular technology.
The platform utilizes non-blockchain technology to provide a different type of IoT transactional experience.
---
Iota announced a collaboration with Germany-based ETO GRUPPE to produce hardware with integrated identity, micropayments, data integrity and smart agriculture. The ETO GRUPPE manufactures vehicle components like electromagnetic valves, sensors, modules, etc. In addition to this exciting partnership announcement, IOTA also announced that a Token LaunchPad service module of DAO market platform Soonaverse will start functioning on May 24.
IOTA said that it expects many new tokens to enter its ecosystem with these updates, which could explain today's price increase.
IOTA, MIOTA, and the Tangle
IOTA is a ledger designed to facilitate microtransactions on IoT (Internet of Things) devices. The smart contract platform handles payments and other transactions between devices connected to the internet. Some IoT devices include smart in-home devices like TVs, refrigerators, and internet-connected thermostats. Dan Simerman, the head of financial relations for IOTA Foundation, describes the platform as "a connective tissue between the human economy and the machine economy." Often used interchangeably with IOTA, MIOTA is the cryptocurrency utilized to make platform transactions possible.
Unlike many other cryptocurrencies, IOTA functions outside of blockchain technology. Instead, IOTA uses the Tangle, a network that records the exchange of transactional data and value. Tangle uses a direct acyclic graph, or DAG, consensus algorithm to avoid the cost and scalability issues typically experienced with blockchain.
What's the appeal?
By removing the friction of high transaction costs, the idea of a non-blockchain cryptocurrency has piqued the interest of investors. Advertising themselves as "the backbone of IoT," IOTA seems to have cut out the "blockchain middleman," resulting in some appealing promises.
IOTA lacks miners or validators, making it completely free of transaction fees. It can handle up to 1,000 transactions per second (TPS), placing it way above its blockchain competitors' average of about 5 TPS. IOTA uses an open-source framework that allows access to control systems, making it adaptable to different use cases for large corporations. Lastly, the ledger is earth-friendly. Its energy-efficient design with low resource requirements allows devices such as sensors to participate in a low-energy network.
Our top crypto play isn't a token – Here's why
We've found one company that's positioned itself perfectly as a long-term picks-and-shovels solution for the broader crypto market — Bitcoin, Dogecoin, and all the others. In fact, you've probably used this company's technology in the past few days, even if you've never had an account or even heard of the company before. That's how prevalent it's become.
Sign up today for Stock Advisor and get access to our exclusive report where you can get the full scoop on this company and its upside as a long-term investment. Learn more and get started today with a special new member discount.
The bottom line
With our world continuously heading in the direction of smart homes, smart cars, and smart wallets, it's no surprise that we see IOTA on the rise today. As a backbone to the IoT, IOTA aims to create a seamless bridge between human and machine, promising zero-fee and fast transactions, adaptability, and accommodations for low-energy IoT devices.
If you'd like to start investing in cryptocurrency, take a look at our list of best cryptocurrency apps and exchanges before you begin.
Earn a $50 bitcoin bonus
Our updated list of the best cryptocurrency apps for 2022 is packed with best-in-class picks. The cryptocurrency apps that landed on our shortlist include perks such as $0 commissions, and one pick that is offering a $50 bitcoin bonus. Check out the list here and get started on your crypto journey, today.